Webinar Now Available for Playback!
Join Independent Rx and our partners at Medisca for a panel discussion that explored key business growth concepts in the pharmacy industry.

Topics discussed included:
Learning to Delegate

Adding and Growing Clinical Services

Adding and Growing Compounding
The panel also took questions live from attendees.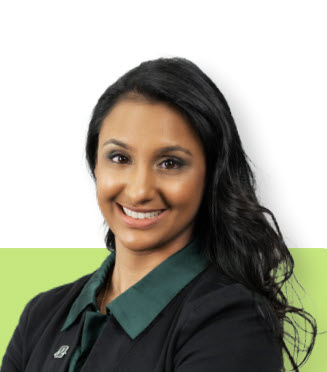 Nandita Koodie, PharmD
Medisca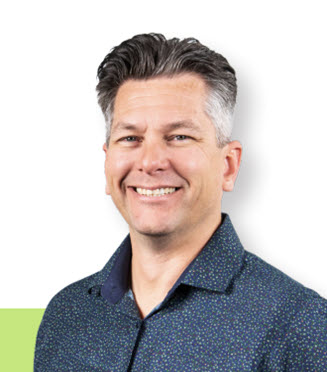 Patrick Lott, SHRM – CP
Medisca
Owen BonDurant
Partner
Independent Rx
Owen is no stranger to the pharmacy business and has worked in independent pharmacies all his life (His father, Mark BonDurant, is an Independent Rx Chief Consultant and Partner). His pharmacy experience includes almost every role an independent pharmacy has to offer:  from cleaning bathrooms and working as a pharmacy technician to starting, marketing, and running a durable equipment company, and of course, being the founder of Independent Rx.
Mark Filosi, RPh
Compounding Mentorship Coach
Medisca
Graduated from Massachusetts College of Pharmacy
Founder and Owner of Family Care Pharmacy, a non-sterile and sterile compounding pharmacy specializing in BHRT
and metabolic health
Owner of Live and Learn Pharmacy, a business focused on BHRT compounding and hormone education
Career coach and preceptor for prestigious Colleges of Pharmacy across the country
Program Facilitator for LP3 Network non-sterile and sterile education since 2008
Board Member for the Alliance for Pharmacy Compounding
Nandita Koodie, PharmD
Patient Care Services Coach
Medisca
Graduated from Nova Southeastern University College of Pharmacy
13 years of experience in large chain pharmacy
5 years experience in managing long-term care
Led an independent pharmacy in the Bay Area of California with integrated community initiatives
Former Patient Care Services Manager at Pharmacy Development Services
Founded Perfect Balance Healthcare in 2017 – an organization that promotes pharmacists as holistic patient liaisons
Produces the podcast "Lick, Stick, and More" to shed light on healthcare innovation and spiritual health
Patrick Lott, SHRM – CP
Leadership Coach
Medisca
John C. Maxwell Leadership Certified Coach, Trainer, and Speaker
Former Chief People Champion at Pharmacy Development Services
20+ years of experience delivering workshops, seminars, keynote speaking, 1-on-1 and group coaching on the study and practical application of proven leadership methods
Active member of the Association for Training and Development, Society for Human Resource Management, Positive Intelligent Coaching, and CDR Assessment Group
Project Management Institute (PMI)