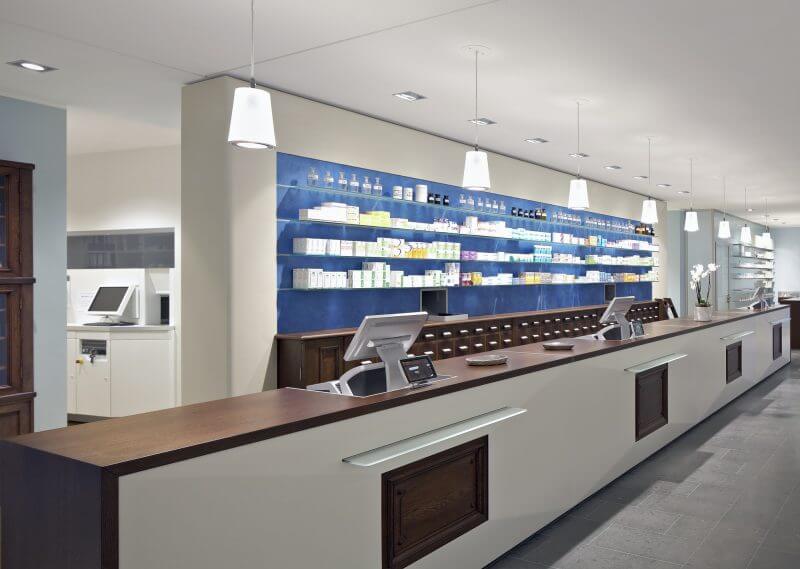 Pharmacy Trends and Valuation
Join our Panel Discussion!
Date: February 10, 2022
Time: 1:00 PM Central Time (US and Canada)
Join us and our partners at First Financial Bank for a panel discussion on pharmacy valuation, current industry trends, and more. The panel will also be taking questions live from attendees.
Owen BonDurant Partner
Independent Rx
Owen is no stranger to the pharmacy business and has worked in independent pharmacies all his life (His father, Mark BonDurant, is an Independent Rx Chief Consultant and Partner). His pharmacy experience includes almost every role an independent pharmacy has to offer: from cleaning bathrooms and working as a pharmacy technician to starting, marketing, and running a durable equipment company, and of course, being the founder of Independent Rx.
Rich Danhof, CPA & Partner
Independent Rx
Rich began his career at a major public accounting firm followed by 10 years in a large corporation. His corporate life was primarily spent in the mergers and acquisitions group, buying and selling companies in the US and abroad. The desire to have ownership in a business, lead him to a partnership in a personal financial planning business and eventually to a partner role in Clark's Pharmacies and Independent Rx. He's spent the last 15 years operating, buying, and selling pharmacies and providing finance and accounting expertise to pharmacy owners across the country.
Bo Garmon, Loan Officer
First Financial Bank
The entrepreneurial spirit burns bright in the clients Bo guides through the intricacies of pharmacy ownership. With his 20 years of experience in retail and commercial banking, clients appreciate a seasoned advisor who is instrumental in helping them achieve their goals. Bo joined First Financial Bank in 2012 and specializes in helping those looking to acquire or build a pharmacy.
Bob Graul, Business Development
First Financial Bank
Beginning as a staff pharmacist and then growing a profitable chain of retail pharmacies, Bob gained immeasurable knowledge of just what it takes to build a solid business in this industry. Because of his vast experience and ten years in leadership roles at McKesson, he's often called upon when pharmacists are transferring ownership of pharmacy businesses – resulting in a seamless transition.