Join Independent Rx and our partners at IPC ( Independent Pharmacy Cooperative) for a panel discussion that can significantly impact the value of your pharmacy purchase or sale.
Independent Rx delivered this presentation in April at the Annual IPC Conference in San Diego and received tremendous feedback. We therefore have decided to hold this free webinar to share these insights with everyone interested in attending.
Does buying or selling a pharmacy sound simple? Are you ready to sell your pharmacy? Are you ready to become an entrepreneur? Learn the mistakes not to make from experts who have purchased and sold pharmacies themselves.
Learn how to prepare your pharmacy business for sale.

Understand how price of a pharmacy is determined.

Get the specifics of what is needed around legal, contracts and licenses.

Transitioning the business to a buyer.

Learn what life is like after you sell your business.
The panel will also be taking questions live from attendees.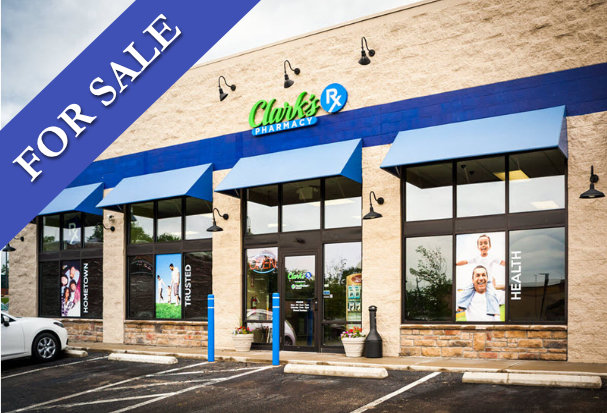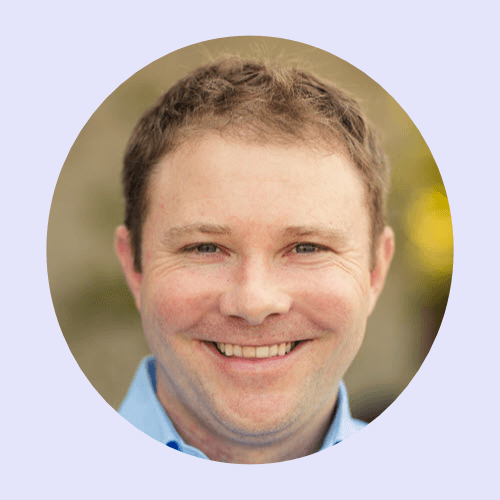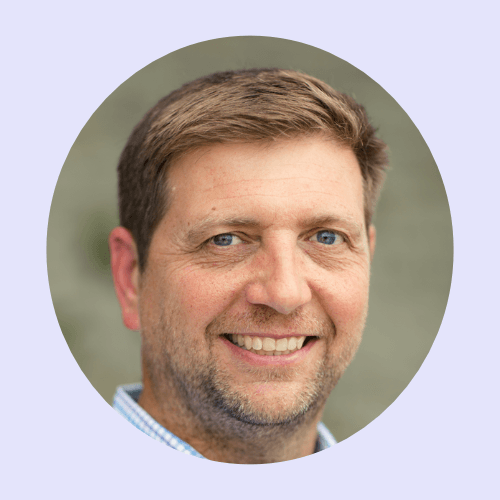 Owen BonDurant
Partner, Independent Rx
Owner, The Compounding Lab
Owen is 2nd generation (his father Mark BonDurant, IRx Chief Consultant) in the pharmacy business and has worked in independent pharmacies all his life. His pharmacy experience includes almost every role an independent pharmacy has to offer from cleaning bathrooms, working as a pharmacy technician to starting, marketing and running a durable equipment company and of course being the founder of Independent Rx.
Owen graduated from Miami University of Ohio and has a degree in marketing and a minor in management information systems (MIS). Over the past 18 years he has started two companies, sold enterprise software to major retail organizations and helped start or acquire over 100 pharmacies.
Tim Clark R.Ph
Partner, Independent Rx
Owner, The Compounding Lab
Tim graduated from the University of Cincinnati with a BS in Pharmacy. Shortly after graduation he began working at the family business making him a 3rd generation pharmacist and later a pharmacy owner. In 1998 he took over the family business, Clark's Pharmacy, which at the time was a 3 store chain, as CEO and President. Upon taking over he grew the business, through acquisition and start-ups, to 10 retail sites. Then he strategically sold 7 of the stores and rebuilt the business to 15 retail locations plus long-term care and compounding pharmacies, through acquisition and opening stores from scratch.