Independent Rx, Live Oak Bank and Poumil Patel, a multi store owner, held a panel discussion that explored: 
How to finance multiple pharmacy locations

Preparing your existing pharmacy so you can effectively operate multiple stores

How to manage multiple stores
The panel also answered questions live from attendees.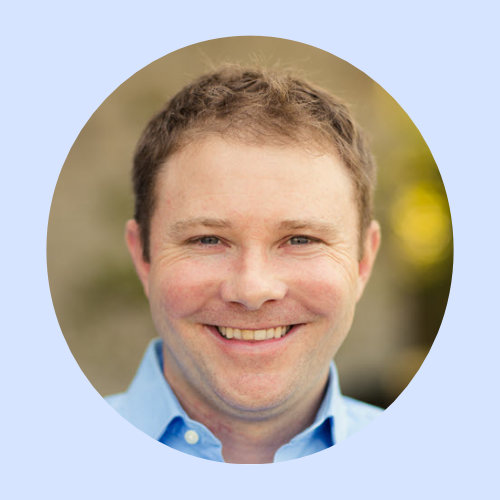 Owen BonDurant
Independent Rx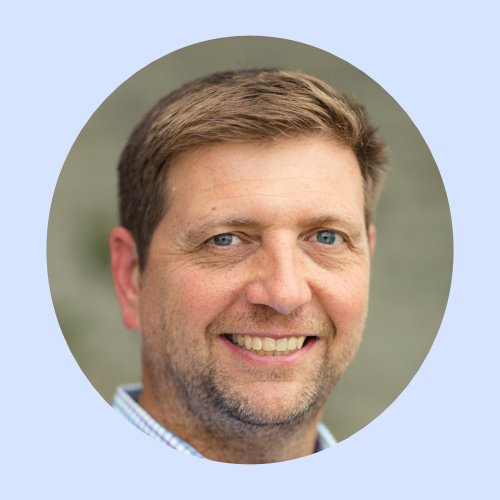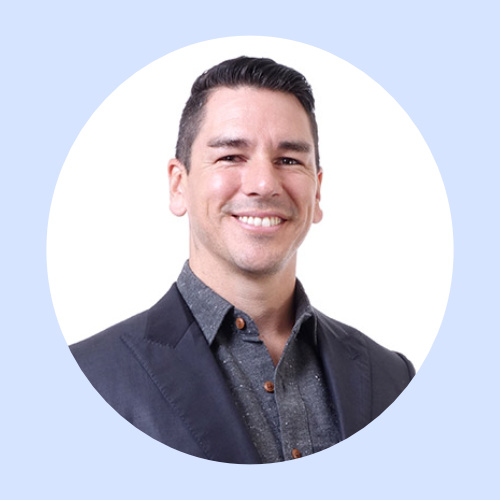 Greco De Valencia
Live Oak Bank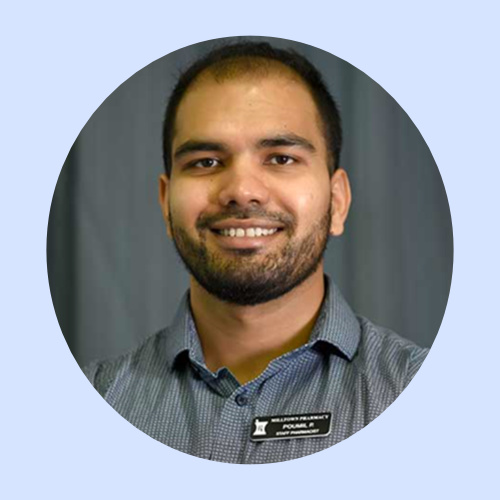 Poumil Patel
Multi Store Owner
Owen BonDurant
Partner, Independent Rx
Owner, The Compounding Lab
Owen is 2nd generation (his father Mark BonDurant, IRx Chief Consultant) in the pharmacy business and has worked in independent pharmacies all his life. His pharmacy experience includes almost every role an independent pharmacy has to offer from cleaning bathrooms, working as a pharmacy technician to starting, marketing and running a durable equipment company and of course, being the founder of Independent Rx.
Owen graduated from Miami University of Ohio and has a degree in marketing and a minor in management information systems (MIS). Over the past 18 years he has started two companies, sold enterprise software to major retail organizations and helped start or acquire over 100 pharmacies.
Tim Clark, RPh
Partner, Independent Rx
Tim graduated from the University of Cincinnati with a B.S. in Pharmacy in 1991. Tim has worked in his family pharmacy since he was 15 years old.  He has been a stock boy, delivery driver, pharmacy technician, floating pharmacist, pharmacy manager, and pharmacy owner.  He has experience working as an independent and spent most of his college career working for Walgreens.
Shortly after graduation he came back to work at the family business making him a 3rd generation pharmacist and later a pharmacy owner. In 1997, he took over the family business, Clark's Pharmacy, which at the time was a 3-store chain, as CEO and President. Upon taking over he grew the business, through acquisition and start-ups, to 10 retail sites. Then he strategically sold 7 of the stores and rebuilt the business to 15 retail locations plus long-term care and compounding pharmacies, through acquisition and opening stores from scratch.
Through his career Tim has owned, purchased, and started over 30 stores. He understands the pressures of owning, buying, and selling. He has also helped start Independent Rx Consulting and has helped over 100 individuals become owners like himself. Today, he owns 3 pharmacies.
Greco De Valencia 
Vice President, Pharmacy, Live Oak Bank
Greco has fourteen years of business development, sales, and project management experience driving companies to accomplish company strategic goals and vision.  He partners and assists business owners applying for SBA financing primarily for business acquisitions, owner-occupied commercial real estate purchases, start-up and expansion opportunities. Greco's approach is to make the loan process more customer centric than the competition, providing prompt service and advice based on his dedicated SBA lending experience. He strives to make a government loan program easier for small business owner clients to navigate. 
Poumil Patel, Pharm D.
Multi Store Owner
Poumil is the owner and PIC at Far Hills Pharmacy in Somerset Hills, NJ and also owns Milltown Pharmacy in Milltown, NJ.