Independent Rx, Live Oak Bank and pharmacy owner Angelynn Fox, PharmD, held a panel discussion that explored: 
How to finance the purchase
Valuing a pharmacy business
Timeline and process of buying a pharmacy
The panel also answered questions live from attendees.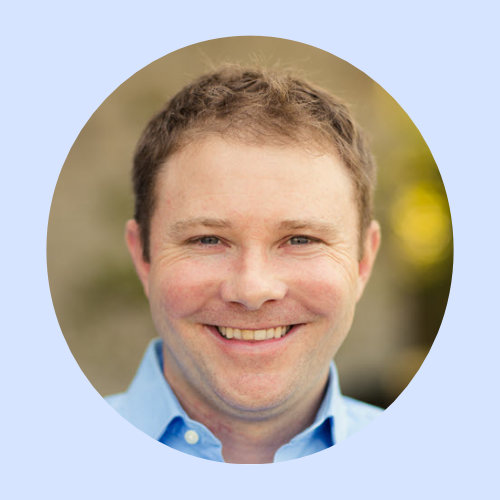 Owen BonDurant
Independent Rx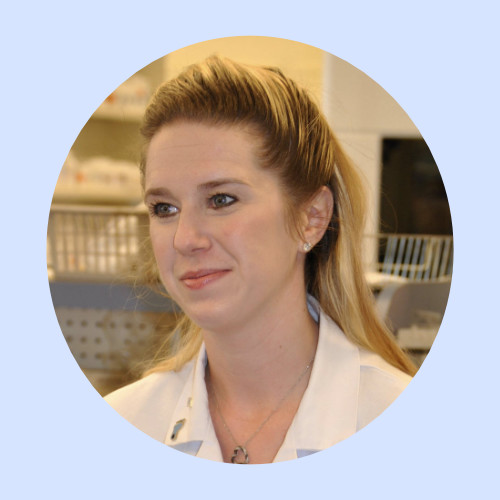 Angelynn Fox, PharmD
Pharmacy Owner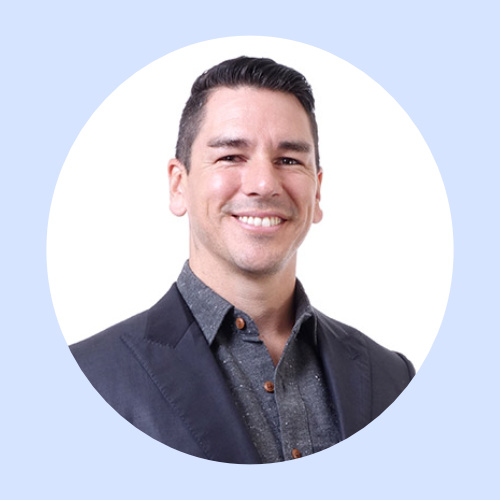 Greco De Valencia
Live Oak Bank
Owen BonDurant
Partner, Independent Rx
Owner, The Compounding Lab
Owen is 2nd generation (his father Mark BonDurant, IRx Chief Consultant) in the pharmacy business and has worked in independent pharmacies all his life. His pharmacy experience includes almost every role an independent pharmacy has to offer from cleaning bathrooms, working as a pharmacy technician to starting, marketing and running a durable equipment company and of course, being the founder of Independent Rx.
Owen graduated from Miami University of Ohio and has a degree in marketing and a minor in management information systems (MIS). Over the past 18 years he has started two companies, sold enterprise software to major retail organizations and helped start or acquire over 100 pharmacies.
Greco De Valencia 
Vice President, Pharmacy, Live Oak Bank
Greco has fourteen years of business development, sales, and project management experience driving companies to accomplish company strategic goals and vision.  He partners and assists business owners applying for SBA financing primarily for business acquisitions, owner-occupied commercial real estate purchases, start-up and expansion opportunities. Greco's approach is to make the loan process more customer centric than the competition, providing prompt service and advice based on his dedicated SBA lending experience. He strives to make a government loan program easier for small business owner clients to navigate. 
Angelynn Fox, Pharm D.
Pharmacy Owner – Siler City Pharmacy
Angelynn Fox, PharmD is the owner of Siler City Pharmacy in  Siler City, NC.
Angelynn is a graduate of the UNC Eshelman School of Pharmacy and began her pharmacy career with the Siler City Pharmacy team in 2006. A North Carolina native, she has a passion for serving her community. She enjoys expanding her pharmacy knowledge and appreciates every opportunity she has to educate patients about their health. When not at work, she enjoys volunteering with hospice, singing at church and spending time with her family.