We had a very good session and if you missed it, do not worry, the replay is available now.
Independent Rx and pharmacist/real estate investor Claude Condo held a panel discussion that explored many aspects of real estate investment in relation to the business of pharmacy.  Topics covered included:
Is owning your building good for your pharmacy business?

 

What are the tax and financial benefits?

 

How do you know if it is smart to purchase the real estate?

 

How you can use the pharmacy building to leverage other real estate purchases.

 

What you need to know about being a landlord.

 

In what corporate structure should the real estate purchases be established?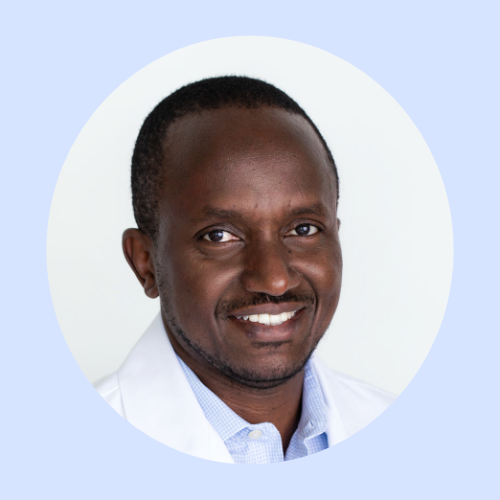 Claude Condo
Pharmacist | Investor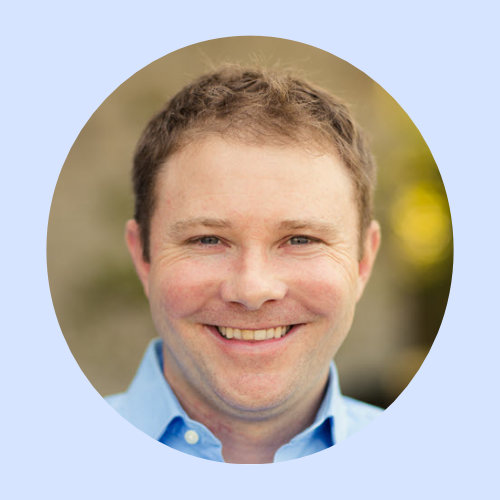 Owen BonDurant
Independent Rx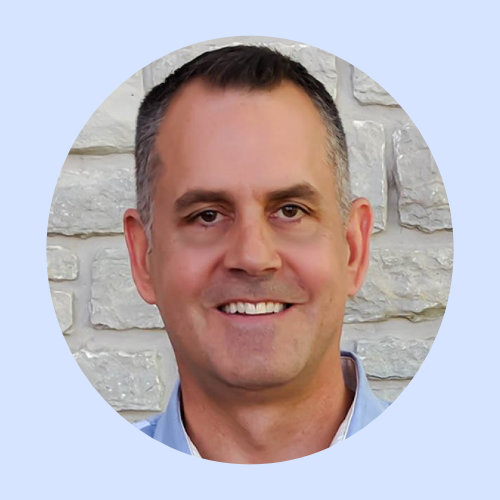 Rich Danhof
Independent Rx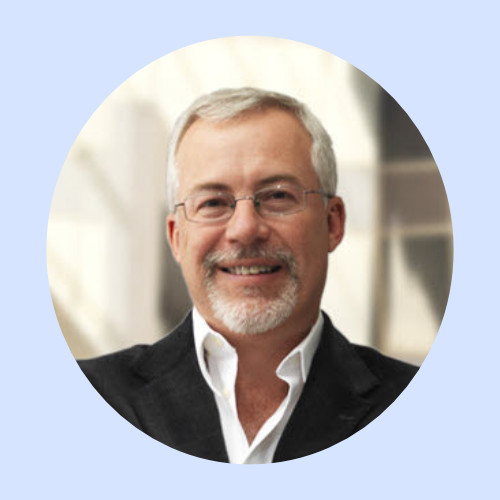 Jim Sunderland
Independent Rx
Claude Condo
Multi Store Pharmacy Owner | Real Estate Investor
Claude has over a decade's worth of experience in commercial real estate investing with an emphasis on triple net (NNN) acquisitions. He is a very successful pharmacist, multi-store business owner, and understands the importance of real estate as it pertains to medical practices. Claude is now on a mission to help 10,000 pharmacists and healthcare professionals build wealth and achieve financial freedom through commercial real estate investing.
Owen BonDurant
Partner, Independent Rx
Owner, The Compounding Lab
Owen is 2nd generation (his father Mark BonDurant, IRx Chief Consultant) in the pharmacy business and has worked in independent pharmacies all his life. His pharmacy experience includes almost every role an independent pharmacy has to offer from cleaning bathrooms, working as a pharmacy technician to starting, marketing and running a durable equipment company and of course being the founder of Independent Rx.
Owen graduated from Miami University of Ohio and has a degree in marketing and a minor in management information systems (MIS). Over the past 18 years he has started two companies, sold enterprise software to major retail organizations and helped start or acquire over 100 pharmacies.
Rich Danhof, CPA
Partner, Independent Rx
Rich began his career at a major public accounting firm followed by 10 years in a large corporation. His corporate life was primarily spent in the mergers and acquisitions group, buying and selling companies in the US and abroad. The desire to have ownership in a business, lead him to a partnership in a personal financial planning business and eventually to a partner role in Clark's Pharmacies and Independent Rx. He's spent the last 15 years operating, buying, and selling pharmacies and providing finance and accounting expertise to pharmacy owners across the country.
Jim Sunderland, CPA
Director Tax Services, Independent Rx
Jim graduated from Wright State University in 1983 with a BS degree in accounting and finance, and began his career in public accounting at then Big 8 firm Coopers and Lybrand (now PriceWaterhouseCoopers).  He obtained his CPA certification and gained valuable experience there in both audit and tax working on a wide variety of clients.  He has served in a CFO role for the last 21 years during his tenure at 3 companies.  Jim brings a strong background of accounting and finance operations and over 38 years of experience to IRx.