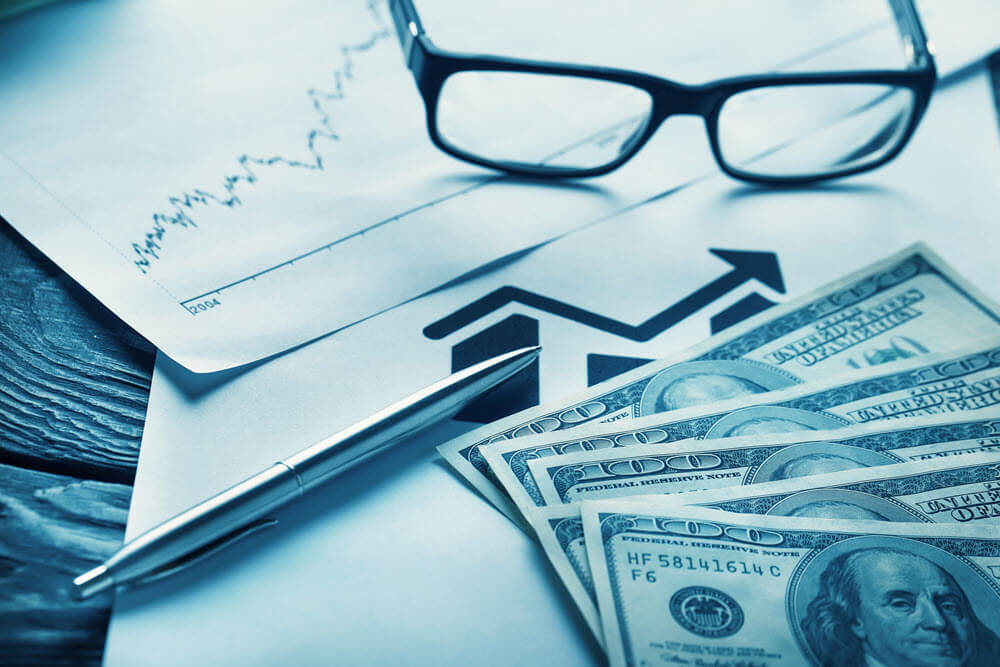 How the Uncertainty in the Financial Markets Affects Pharmacy
We had an excellent session!
Thank you to everyone who was able to join us for our live panel discussion on How the Uncertainty in the Financial Markets Affects Pharmacy.  Your questions and participation were greatly appreciated.  We understand that it's often hard to break away for an hour during a busy workday so we've made the webinar available for everyone to playback at their convenience.
Just a few of the topics we covered
How do rising interest rates affect the pharmacy business?

Will there be more buyers and sellers entering the market?

What can I do to increase profits and the value of my pharmacy?
Owen BonDurant Partner
Independent Rx
Owen is no stranger to the pharmacy business and has worked in independent pharmacies all his life (His father, Mark BonDurant, is an Independent Rx Chief Consultant and Partner). His pharmacy experience includes almost every role an independent pharmacy has to offer:  from cleaning bathrooms and working as a pharmacy technician to starting, marketing, and running a durable equipment company, and of course, being the founder of Independent Rx.
Rich Danhof, CPA & Partner
Independent Rx
Rich began his career at a major public accounting firm followed by 10 years in a large corporation. His corporate life was primarily spent in the mergers and acquisitions group, buying and selling companies in the US and abroad. The desire to have ownership in a business, lead him to a partnership in a personal financial planning business and eventually to a partner role in Clark's Pharmacies and Independent Rx. He's spent the last 15 years operating, buying, and selling pharmacies and providing finance and accounting expertise to pharmacy owners across the country.
Bo Garmon, Loan Officer
First Financial Bank
The entrepreneurial spirit burns bright in the clients Bo guides through the intricacies of the process to pharmacy ownership. With his 20 years of experience in retail and commercial banking, clients gain a seasoned advisor who is instrumental in helping them achieve their goals.
Bo joined First Financial Bank's client-focused pharmacy loan team in 2012 to specialize in helping those who are looking to acquire or build a pharmacy.
However, the relationship only builds from there. Bo enjoys building relationships with clients during the process and stays in touch with clients after closing.
Outside of work, you can find Bo and his high energy family engaged in a variety of activities, including travel and golf.
Tim Clark R.Ph
Partner Independent Rx
Tim graduated from the University of Cincinnati with a BS in Pharmacy. Shortly after graduation he began working at the family business making him a 3rd generation pharmacist and later a pharmacy owner. In 1998 he took over the family business, Clark's Pharmacy, which at the time was a 3 store chain, as CEO and President. Upon taking over he grew the business, through acquisition and start-ups, to 10 retail sites. Then he strategically sold 7 of the stores and rebuilt the business to 15 retail locations plus long-term care and compounding pharmacies, through acquisition and opening stores from scratch.
Schwanda Flowers Pharm. D.
First Financial Bank
Dr. Schwanda Flowers has been an innovative member of the pharmacy community for the past 20 years. As a former independent pharmacy owner, she understands what it takes to be a successful owner and entrepreneur. Her expertise led her to academia, where she has been leading the way for the past 14 years, focusing on ownership, business planning, leadership, and professional development. She has mentored entrepreneurs and is committed to helping the next generation realize their dream of ownership. She serves as a business plan team advisor and has been recognized nationally several times over the past decade. Schwanda, along with her husband, created the Pharmacy Ownership and Leadership Academy (POLA) to prepare student pharmacists for ownership.
At home, she and her husband enjoy traveling, golf, and spending time on the water or skiing in Colorado with their five children. They are active in the community and volunteer with several organizations dear to their hearts.