What are the key financial statements you should be monitoring?
What is the difference between accrual and cash based accounting methods and which should you be using?
What areas of the Profit and Loss statement should you focus?
What is the general rule of thumb for how much your payroll costs should be?
Independent Rx and IPC discuss these topics and more in this informative webinar!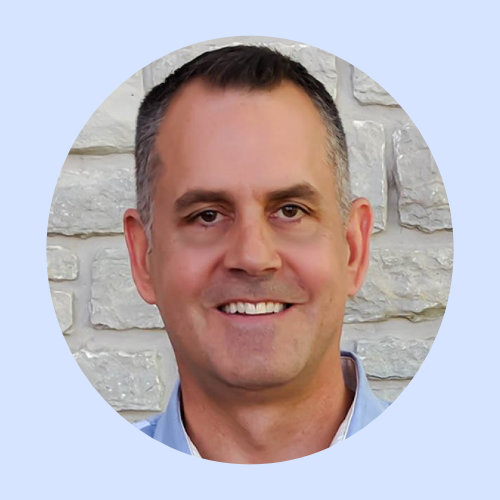 Rich Danhof
Independent Rx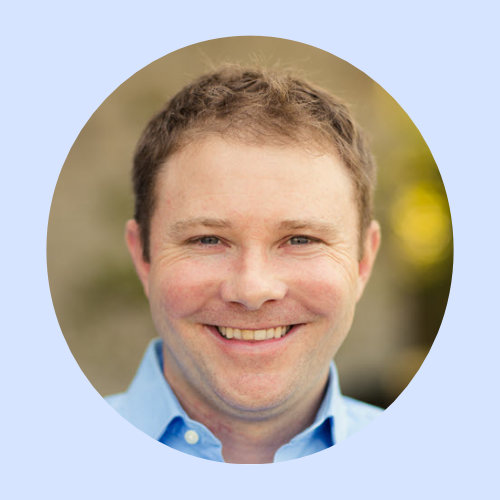 Owen BonDurant
Independent Rx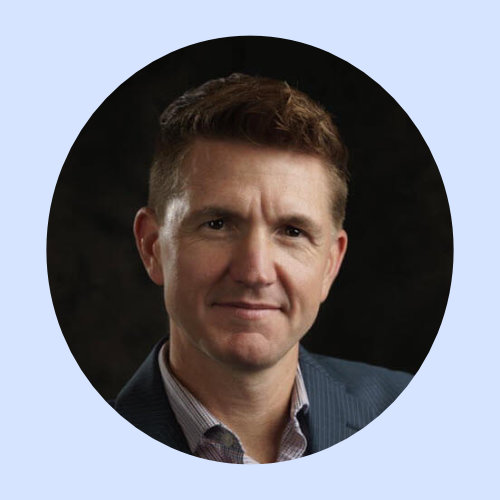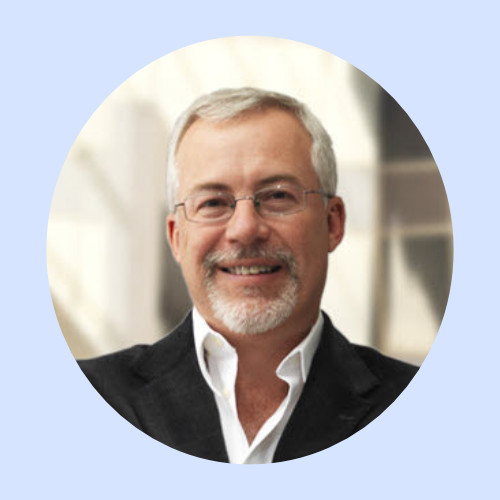 Jim Sunderland
Independent Rx